The Hype Magazine: Sumo Princess Announce New Album This Coming May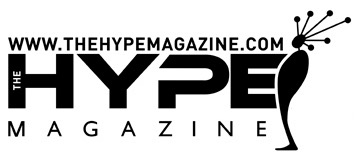 Sumo Princess, Abby Travis (The Go-Go's, KMFDM, EODM, Masters of Reality, Beck, Cher, Elastica) and Gene Trautmann (QOTSA, EODM, Mark Lanegan band, The Miracle Workers) will release their first full length album, "When an Electric Storm", May 8, 2019 on ruinedvibes.com. The band will support the The Meat Puppets on the East Coast with West Coast headlining shows to follow.
Sumo Princess is the brainchild of bassist/vocalist Abby Travis who plays heavily fuzzed and effected bass while singing in her 3 octave range. Equally influenced by stoner rock, post punk, and deconstructionism; the band has been compared to Royal Blood meets the B52s and Motorhead meets Nina Hagen.
The first single "Kali Ma" has Travis styling a vocoder vocal over Lemmy-esque distorted bass and an epic drum solo by drummer Gene Trautmann. Steve Carter will direct the forthcoming video. "Wait till you see these completely insane psychedelic puppets," says Travis, "Invoking the goddess of destruction and subsequent rebirth is both timely and necessary."